Gelegen op 10 minuutjes rijden van de zee en het pretpark Plosaland is Bed & Breakfast Oeren-Plage de ideale plek om uw vakantie door te brengen. Haar centrale ligging laat u toe om de omliggende toeristische trekpleisters zoals Brugge, Oostende, Koksijde of Veurne overdag te bezoeken en 's avonds tot rust te komen in het vredevolle groene kader van de Bed & Breakfast.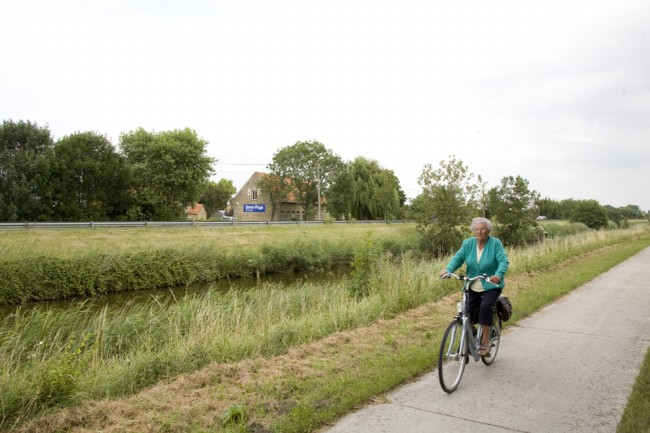 Fietstochten
Indien fietsen of mountainbiken uw passie is of indien u gewoon wat nood heeft aan beweging kunt u vanuit Bed & Breakfast Oeren-Plage via onder meer de Cobergherroute, Vaartenroute en Moerenroute een fietstocht maken. De verschillende uitgestippelde routes laten u toe om de streek op een actieve manier te verkennen. Ook de kust ligt op een steenworp van onze Bed & Breakfast en is makkelijk per fiets te bereiken.
Paardenpension
Bij Bed & Breakfast Oeren-Plage zijn ook uw paarden welkom. De Bed & Breakfast beschikt over volledig uitgeruste stallen met paardensolarium en grote weides waar uw paarden naar hartenlust kunnen grazen. U kunt ook talrijke wandelingen maken aan de kust of op het platteland.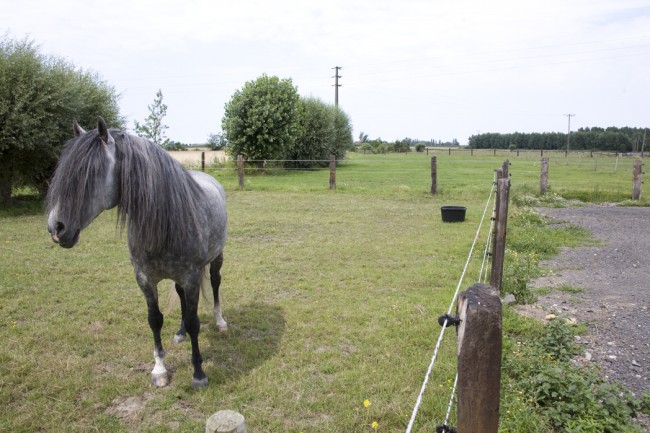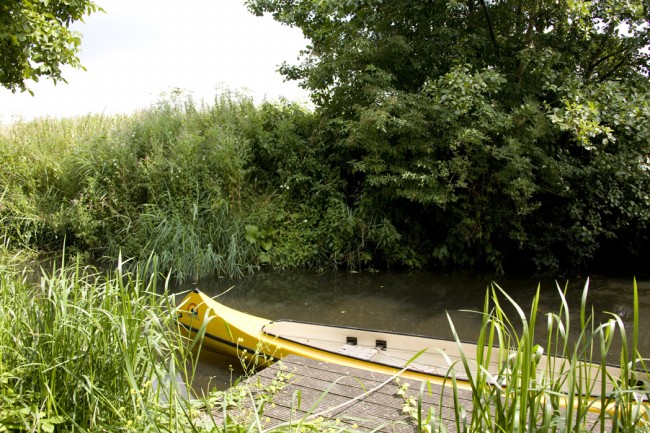 Kajak
Heeft u zin voor avontuur? Ontdek de regio via de Lovaart of de vele andere kanalen.
Feestzaal
Bed &Breakfast Oeren-Plage beschikt over een feestzaal voor al uw gelegenheden. Contacteer ons vandaag voor de organisatie van uw volgende verjaardagsfeest, communie, verlovingsfeest, familiefeest of gewoon een cocktail tussen vrienden.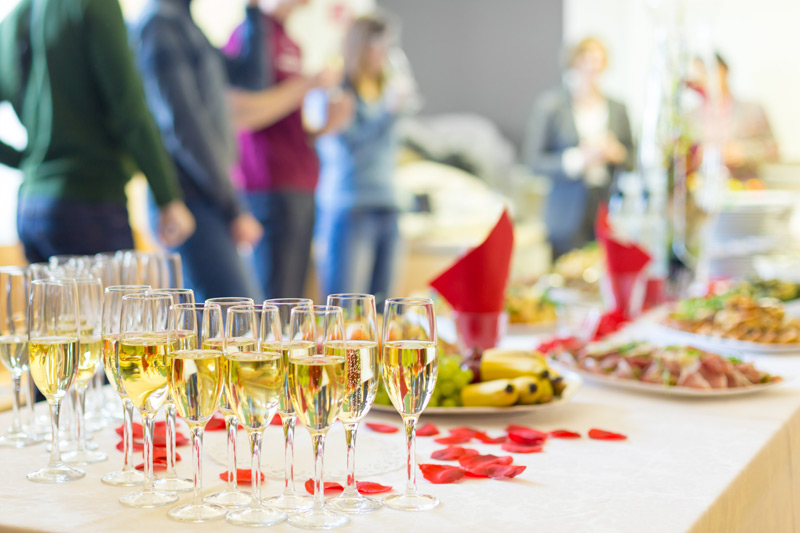 Contacteer ons vandaag!
Reserveer nu!