WELCOME TO OEREN PLAGE
Relaxation guaranteed
While staying at B&B Oeren-Plage you can relax in the green scenery of the West-Flemish Polders. Our Bed & Breakfast is located at less than 10 km from De Panne, the amusement park Plopsaland and Koksijde. It is also closely located to Bruges with its rich history, Ostend, the military cemeteries and Ypres.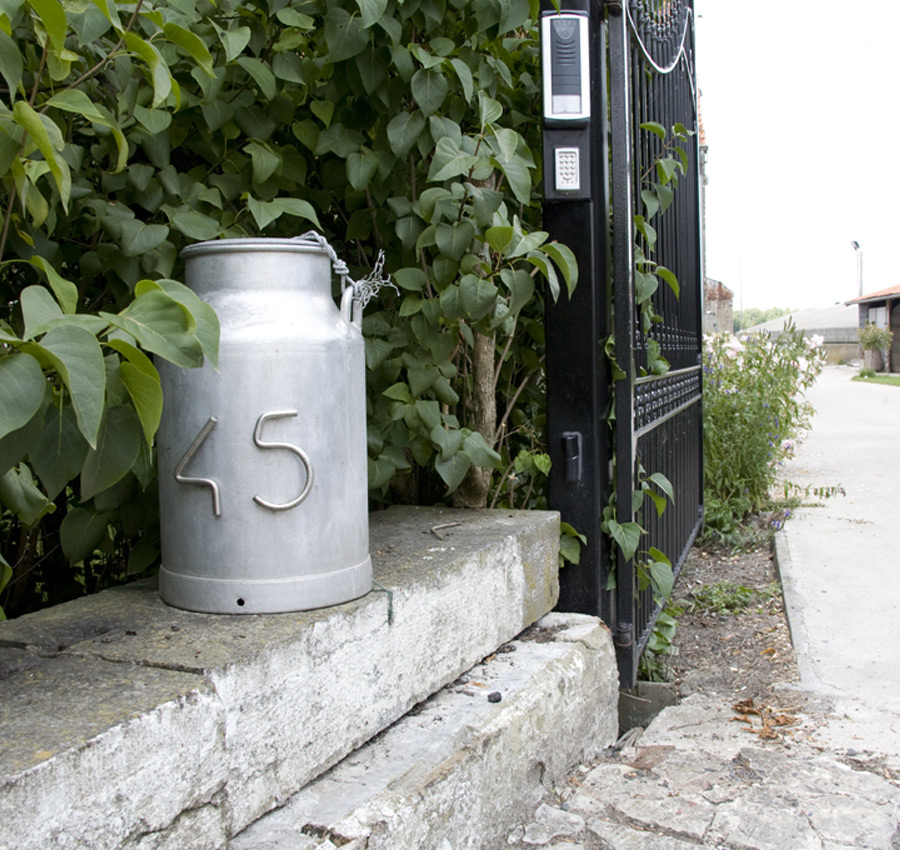 LAt Bed & Breakfast Oeren-Plage you can read peacefully, enjoy the sun on our terrace or discover our recreation area. You could also opt for a stroll in the countryside or ride a bike on the many trails. Our charming, fully equipped rooms make for a relaxing, stress-free stay. Kids will have the sweetest of dreams in our themed rooms, decorated especially for them. In short, the perfect holiday for the entire family.
Our Bed & Breakfast is smoke-free – animals admitted – free Wi-Fi – free private parking


"If you fancy to spend your holiday or stay in Belgium in Flanders undeniable charm , feel free to explore Oeren Plage. You will be able to enjoy the pleasures of relaxation and discovery ."
Bed & Breakfast Oeren-Plage
Relaxation guaranteed at Bed & Breakfast Oeren-Plage.

Bed & Breakfast Oeren-Plage
Book your stay now!


«Very welcoming – The room was specious, modern, comfortable, nicely decorated, the bathroom was really superb, very clean everywhere, cosy guest area, delicious breakfast of a high quality, real coffee, impeccable …»

COOK – FRANCE
«Lovely B&B. The owners were very friendly. The room was very unique. Our little one loved having his own space. T.v. was fantastic & all room ammenities were easy to use.»
M – NETHERLANDS